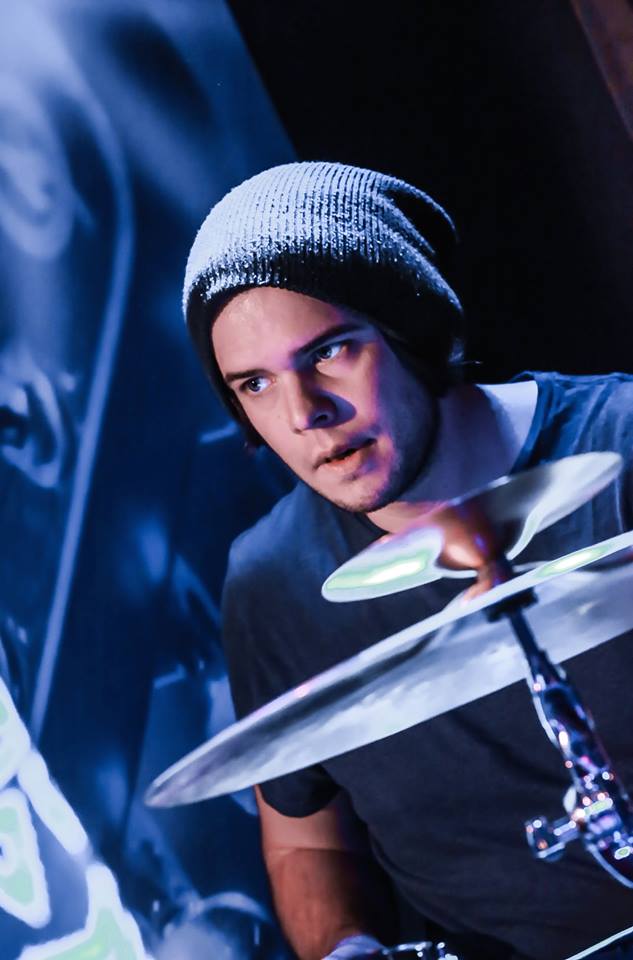 Florian is a Berlin-based drummer and music producer. He plays in several german rock and pop bands for 10 years. With those, he is constantly touring through Germany and Europe.
Florian attended the well-known drum school "Drumtrainer Berlin" and graduated with honors in September 2014.
There he had lessons with Dirk Erchinger, Felix Lehrmann, Randy Black, and much more.
He also works as a drum teacher in different music schools in Berlin.
He is currently working with the electro-pop/rock band "The Emma Project" alongside different sideman projects.
Florian is the owner of the recording studio "Wave Studios" in which all Turkish Cymbals have been recorded in order to run the cymbal testing homepage "Cymballand Virtual".
Links:
www.florianschack.de
www.facebook.com/florian.schack
www.wavestudios.de
www.theemmaproject.net